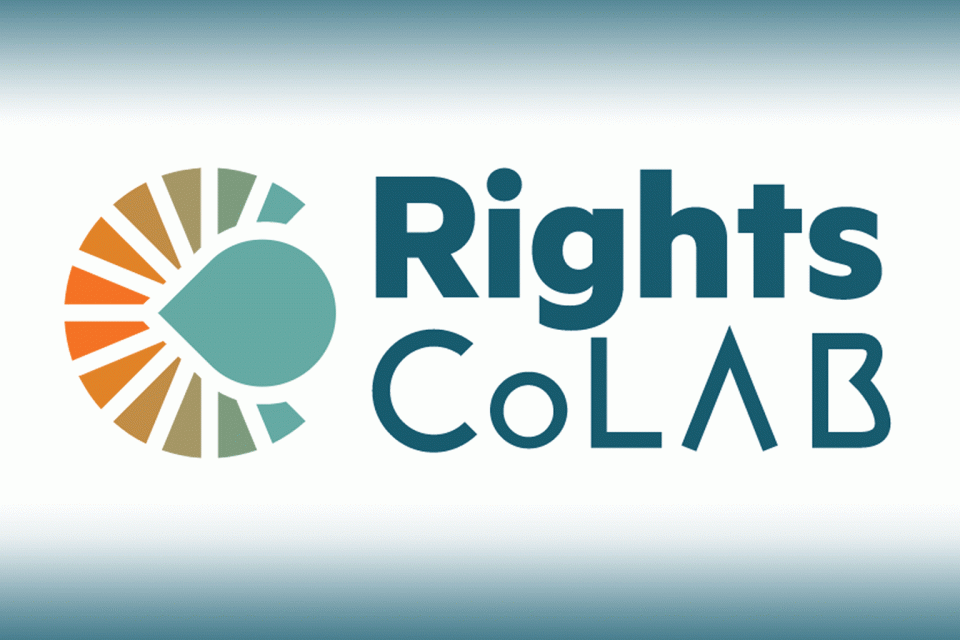 As part of its engagement with the Sustainability Accounting Standards Board (SASB) human capital management project, Rights CoLab teamed up with the Data Science Institute's Data for Good Scholars Program to identify new relationships between labor-related human rights risks and financial materiality using natural language processing and other machine learning data science methods.
Anna Guerrero, Ryan Guo, Alexander Jermann, Jason Kao, Lawrence Lai, Archit Matta, and Isha Shah worked under the supervision of adjunct associate research scientist Vincent Dorie.
In consultation with Expert Group and others with experience in AI and human rights, the students identified two work streams to address previous gaps in data collection based on SASB's definition of financial materiality: The Addition Project and The Extension Project.
The Addition Project examines the financial impact of corporate labor-related practices derived from news sources. The Extension Project examines investor interest through Form 10-Ks, proxy statements, earnings calls, etc.
The report on the first phase of work describes the methodological decisions made to build text processing models, including the selection of keywords and phrases for machine learning, and of datasets for building the data model.
Since their first report in September 2020, the students have tested different approaches for each of the two work streams to identify the highest performing models that meet a high accuracy threshold. Their most recent update describes those efforts and lays out their next steps.
Read More: Update on Automating Research to Identify Financially Material Disclosure Topics