DSI News
Eric Talley Receives 2022 Willis L.M. Reese Prize for Excellence in Teaching
May 17, 2022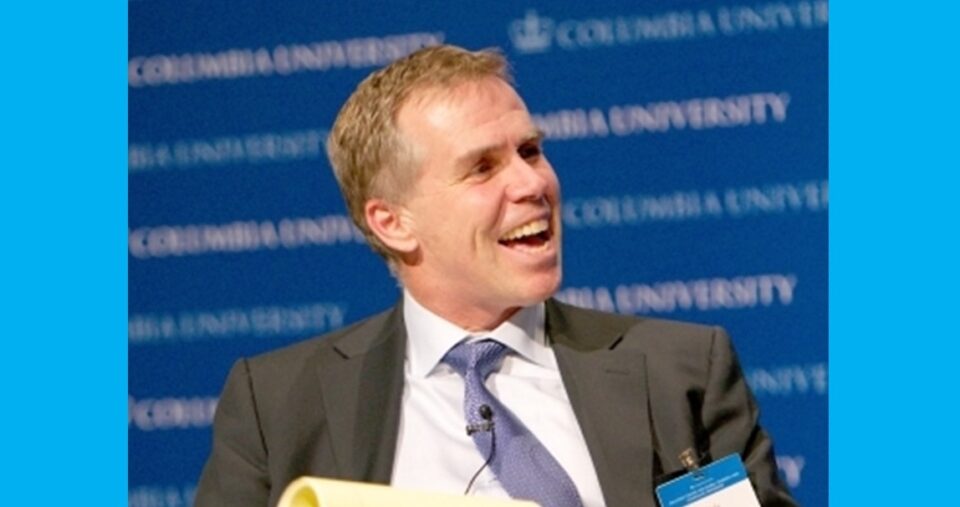 Eric Talley, Isidor and Seville Sulzbacher Professor of Law, has received the Willis L.M. Reese Prize for Excellence in Teaching from the Columbia Law School graduating class of 2022.
Talley joined the Columbia faculty in 2015 and teaches contract law, corporations, corporate finance, and mergers and acquisitions. Columbia Law students praise him for his ability to make complicated topics understandable. They consider him "kind," "engaging," and "the smartest, funniest, and most-excited-about-his-course Columbia Law School professor. He is a must-see."
"He has passion for teaching and cares about his students," one of them wrote in a course evaluation.
"Professor Talley promised he would help us navigate the mathematical parts [of corporate finance] and of course he did," wrote another student.
As faculty co-director of the Ira M. Millstein Center for Global Markets and Corporate Ownership, Talley has hosted two seasons of Beyond Unprecedented: the Post-Pandemic Economy, a podcast that examines law, business, and capital markets in the aftermath of COVID-19. He also serves on the Data Science Institute's executive committee and is an affiliated member of the institute's Cybersecurity center and the Computational Social Science and Education working groups.
Read More: Professor Eric Talley Honored With 2022 Willis L.M. Reese Prize for Excellence in Teaching