Insights
Guide for Contemporary Practices in Machine Learning and Data Sciences for Financial Markets
March 10, 2023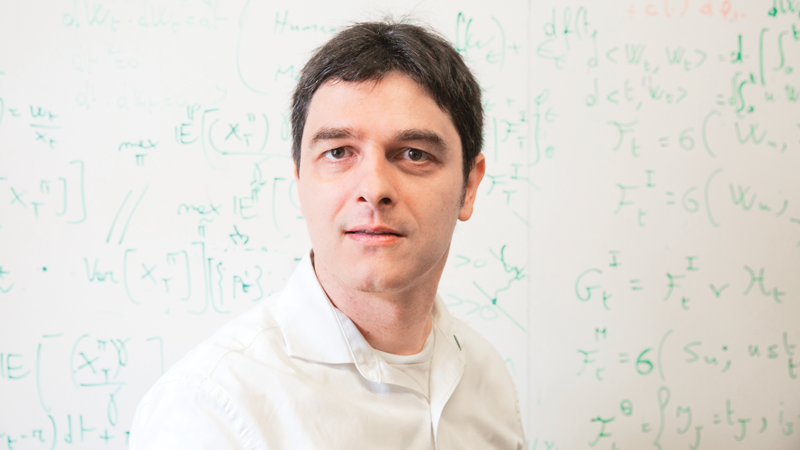 Columbia University Professor Agostino Capponi collaborated with Charles-Albert Lehalle (Abu Dhabi Investment Authority) to complete the new Guide for Contemporary Practices in Machine Learning and Data Sciences for Financial Markets. The publication will be released in April 2023 by Cambridge University Press.
The Guide provides a comprehensive overview of the latest techniques and practices in the financial sector. Featuring over 60 expert contributors, the book shares the most current research and applications across machine learning to financial markets, including algorithmic trading, risk management, and portfolio optimization. Professionals and newcomers in the finance industry seeking to stay informed and up-to-date on the latest strategies and methodologies will find the guide to be a valuable resource.
"If you want to understand not only ML, Data Sciences, or quantitative finance, but also how they jointly contribute to providing new features: read the over 700 pages of this book written by experts and long-lasting contributors to these fields," says Capponi.
Capponi is an Associate Professor of Industrial Engineering and Operations Research at Columbia University, the founding director of the Center for Digital Finance and Technologies, and a member of the Data Science Institute. He is widely recognized for his research in financial technologies, networks, and market microstructure.
Pre-order Here