Faculty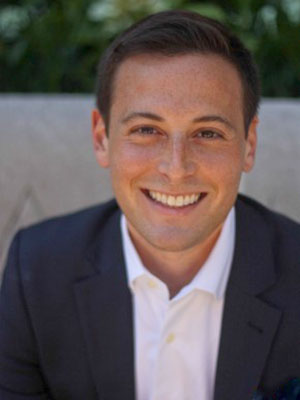 Alexander Hertel-Fernandez
School of International and Public Affairs

Associate Professor of International and Public Affairs
Center Affiliations
Computational Social Science Committee
Alexander Hertel-Fernandez is a political scientist who studies the political economy of the United States, with an emphasis on the politics of organized interests and public policy. In recent work, Hertel-Fernandez has examined the strategies that businesses have developed to lobby across the states, the ways that wealthy individuals are intervening in politics and their effect on the U.S. political terrain, and the politics of social programs, including unemployment insurance and Medicaid.
One forthcoming book by Hertel-Fernandez, Politics at Work (Oxford University Press), examines how American businesses are increasingly recruiting their workers into politics and how that practice is shaping American politics and policy. With Theda Skocpol, he is working on another book, currently under contract with the University of Chicago Press, which examines the rise of the Koch political network and its implications for the Republican Party and the American political economy.
Hertel-Fernandez received his BA in political science from Northwestern University and his AM and PhD in government and social policy from Harvard University.