Faculty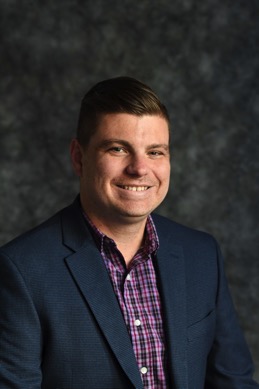 Daniel Westervelt
The Earth Institute

Lamont Associate Research Professor, Ocean and Climate Physics, Lamont-Doherty Earth Observatory
Center Affiliations
Education Affiliated Member
Dr. Daniel M. Westervelt is an Associate Research Professor at Columbia University's Lamont Doherty Earth Observatory in Palisades, NY. Effective 1 July 2021 he will be an Assistant Research Professor at Lamont-Doherty Earth Observatory. He is also a Columbia University Climate and Life Fellow leading a project on air pollution and climate change in Africa. Dr. Westervelt is also an affiliated scientist with the NASA Goddard Institute of Space Studies in New York, NY, and an air pollution advisor to the US State Department.
Prior to Lamont Doherty Earth Observatory, he worked as a Science, Technology, and Environmental Policy (STEP) postdoctoral research associate at Princeton University.
He has completed his PhD degree in May 2013 in Civil and Environmental Engineering from Carnegie Mellon University.