Faculty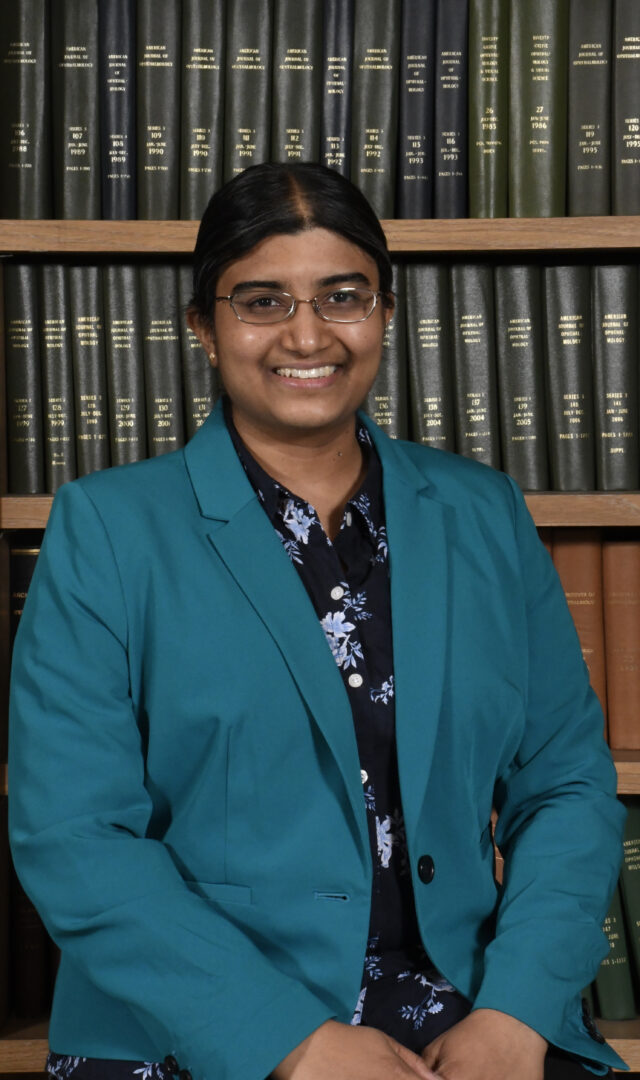 Kaveri Thakoor
Vagelos College of Physicians and Surgeons

Assistant Professor of Ophthalmic Science (in Ophthalmology)
Kaveri Thakoor is an Assistant Professor of Ophthalmic Science (in Ophthalmology) in the Department of Ophthalmology at the Columbia University Irving Medical Center.
Dr. Thakoor earned her Ph.D. in Biomedical Engineering from Columbia University in the City of New York as a National Science Foundation Graduate Research Fellowship recipient. Prior to that, she earned her B.S. with Honors in Chemistry from Stanford University and her M.S. in Computer Science from the University of Southern California. Dr. Thakoor worked for two years as a research staff member on the Earthquake Early Warning algorithm development team at the California Institute of Technology Seismological Laboratory before joining Columbia.
She was awarded the 2022 Morton B. Friedman Memorial Prize for Doctoral Excellence by Columbia Engineering, and she received the 2022 Young Scientist Award for Graduate Students/Postdocs at the Northeast Bioengineering Conference. Most recently, Dr. Thakoor earned Best Paper Award at the 2022 Medical Image Computing and Computer Assisted Interventions (MICCAI) workshop on aFfordable healthcare and AI for Resource diverse global health (FAIR) for her work showcasing proof-of-principle AI-based eye disease detection using images captured with a low-cost, portable Optical Coherence Tomography device.