Faculty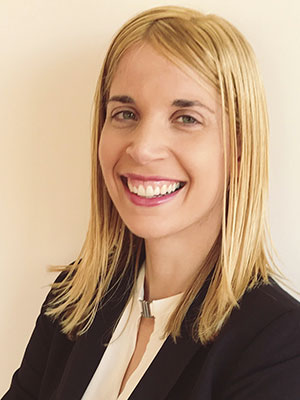 Tamar Mitts
School of International and Public Affairs

Assistant Professor of International and Public Affairs
Center Affiliations
Computational Social Science Committee
Tamar Mitts is an Assistant Professor at the School of International and Public Affairs and a Faculty Member at the Data Science Institute and Saltzman Institute of War and Peace Studies at Columbia University. Her research advances the study of conflict, contentious politics, and security policy in the digital era, with a focus on political behavior and extremism on social media platforms.
Much of Mitts's current research examines the behavior of extremist groups on social media. She studies how online engagement with extremist content is shaped by events in the offline world, how militant propaganda radicalizes targeted audiences, and the way in which exposure to hate speech and disinformation shapes radicalization outcomes. Beyond extremism, Mitts examines how the new media environment can be manipulated to affect political behavior. She studies how politicians mobilize supporters on social media, how 'alternative' online platforms can serve as vehicles for the spread of misinformation, and the way in which race and ethnicity influence public perceptions and the outcomes of mass protest movements.
Mitts's work has been published, or is forthcoming, in top political science journals, including the American Political Science Review, International Organization, and the Journal of Politics, among other outlets. She is currently working on a book-length project on digital counterterrorism.