Explore the latest data and engineering research from the Columbia University community. Poster Sessions bring together DSI centers, members, and Columbia students to exhibit new projects.
---
Hosted by the DSI Computing Systems Center
About: We aim to explore the design, analysis and application of massive-scale computing systems for processing data, in the most general sense.
The goal is to address the underlying systems aspects of big data—including data processing, storage and retrieval—which are central to some of the key research and societal challenges of the 21st Century. Learn More
---
Details
Friday, February 4, 2022 (4:30 PM – 5:30 PM ET) – Virtual
Posters will be published virtually (see last year's session here)
There will be a Zoom meeting from 4:30 PM – 5:30 PM ET for teams to talk about their research and meet others.
---
Call for Columbia Research Applications
Please consider submitting a poster to this session!
Eligibility: The Columbia University community is welcome to submit research for consideration in DSI Virtual Poster Sessions. This includes: Faculty Members and Affiliated Researchers, as well as currently enrolled undergraduate, graduate, PhD Candidates and Postdoctoral Researchers. Please indicate your Columbia UNI when applying.
The application will require* the following items: Poster PDF file upload, a short abstract, and a 1-3 minute video link of yourself describing your poster. The Application Form will not save your progress. Please prepare all of your materials before applying.
Deadline: Tuesday, February 1, 2022
On the application, please indicate your availability to join the live event from 4:30 PM – 5:30 PM ET on the date of the session (Friday, December 3). This is optional but strongly encouraged.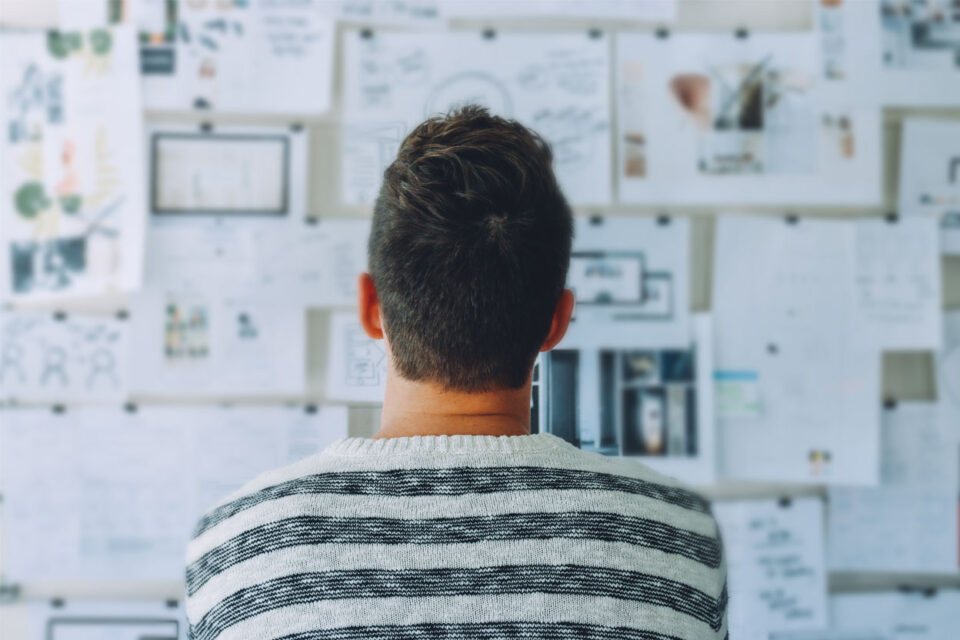 ---