Data for Good Seminars invite leading academics from around the world to share how they are using data to address societal challenges.
Hosted by the DSI Smart Cities Center.
---
Guest Speaker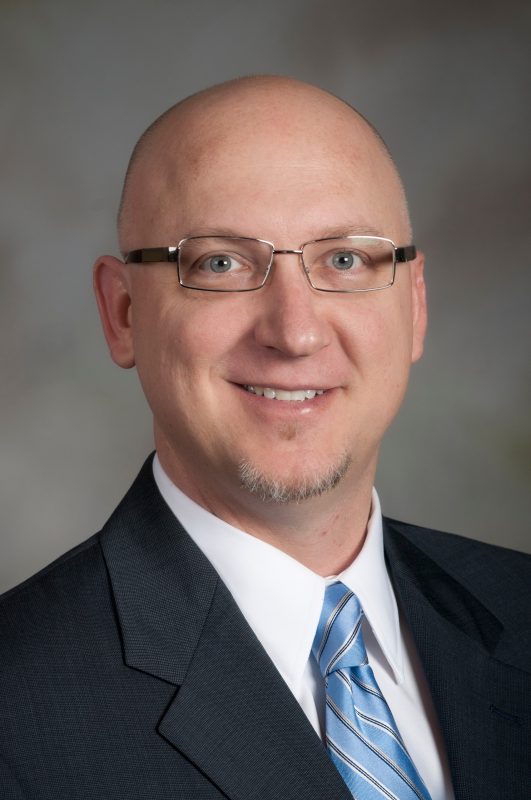 John E. Taylor, Frederick Law Olmsted Professor, School of Civil and Environmental Engineering, Georgia Tech
Smart Cities Center Co-Chairs:
Xiaofan (Fred) Jiang, Associate Professor of Electrical Engineering
Andrew Smyth, Professor of Civil Engineering and Engineering Mechanics
---
Details & Recording
Monday, October 18 (1:00 PM – 2:00 PM ET) – Virtual
---
Abstract & Biography
Smart City Digital Twins: Toward More Sustainable, Resilient, and Livable Cities
Recent reports by the National Academies have encouraged investment in developing a more comprehensive understanding of network dynamics at the intersection between human and engineered networks. Concurrently, cities are addressing rapid urbanization challenges by implementing socio-technological changes in their infrastructure systems as they evolve toward becoming smarter cities. The success of such an evolution, however, relies on solutions that can combine data from individual infrastructure components to urban scale networks. A great deal of research has focused on developing an understanding of data analytics at the scale of the city and of individual infrastructure components. However, there is a gap in our understanding, data collection approaches, and analytical methods to integrate and visualize such disparate data and complex network dynamics. This presentation will describe efforts to formalize and implement a Smart City Digital Twin platform, with an emphasis on efforts to understand, model, and improve energy consumption and disaster mobility across spatial scales in cities, to foster more sustainable, resilient, and livable cities.
Bio: John E. Taylor is the Frederick Law Olmsted Professor. Taylor studies the dynamics where human and engineered networks meet, making him an ideal fit for an endowed professorship named for the father of landscape architecture and a designer who believed engineered infrastructure should be both functional and aesthetically appealing, serving society's needs while also creating more livable and healthy communities. Taylor has been an entrepreneur and worked as a project manager before starting his career in higher education. He taught most recently at Virginia Tech, where he was a dean's faculty fellow in the College of Engineering and a Preston and Catharine White fellow in the College of Architecture and Urban Studies.
---