Events
iCubed Seminar: Accenture (HYBRID)
Wednesday, December 14, 2022
5:30 pm - 6:30 pm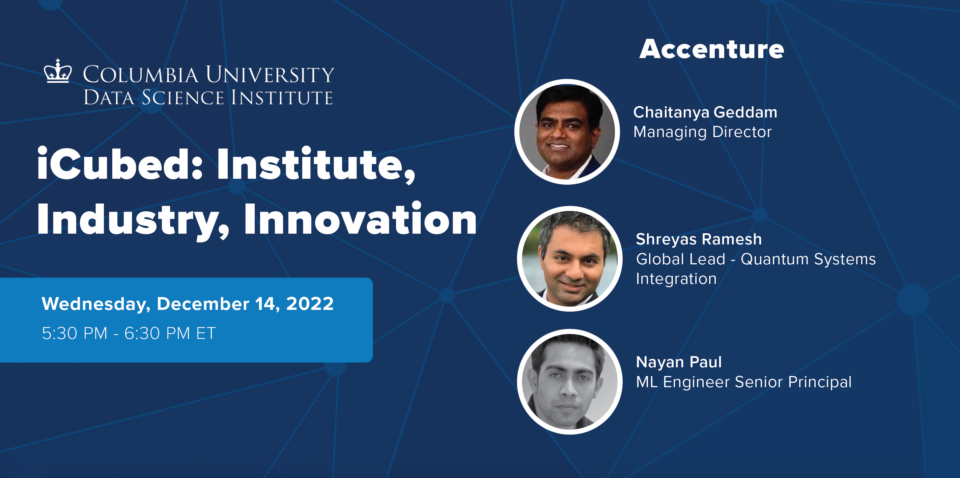 Join DSI's iCubed Seminar Series to learn about real-world uses of data science and opportunities with DSI Industry Affiliates.
---
Guest Speaker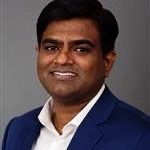 Chaitanya Geddam, Managing Director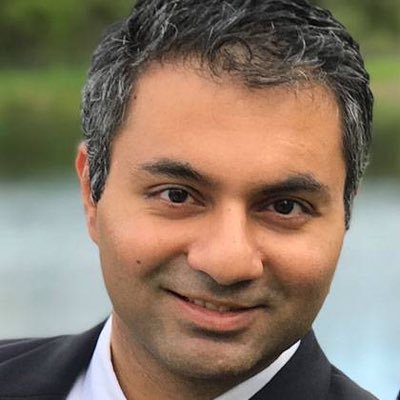 Shreyas Ramesh, Global Lead – Quantum Systems Integration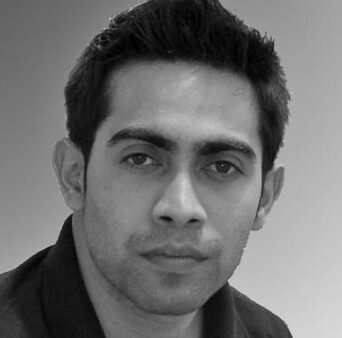 Nayan Paul, ML Engineer Senior Principal
Moderated by: Jessica Rodriguez, Industry Engagement and Outreach Officer, Data Science Institute
---
Details & Recording
Wednesday, December 14, 2022 (5:30 PM – 6:30 PM ET) – Hybrid
In-Person Location: Northwest Corner Building, 14th Floor (DSI Suite) – 550 W 120th St, New York, NY 10027
Virtual Location: Zoom link to be sent upon registration
---
Talk Information
Innovation Through the Lens of Data and AI in Life Sciences (AI/ML/Quantum Computing)
The session will begin by addressing Life sciences, organic need for innovation, high-level use cases for AI/ML and Client value moment. Then we will introduce the "art of possible" with MLOps and discuss how enterprises are industrializing ML solutions. Finally, we will introduce the "art of possible" with Quantum computing in Life Sciences.
---