iCubed (Institute, Industry, Innovation) seminars invite DSI Industry Affiliates to give technical talks on work going on in their domain. Join to learn about real-world uses of data science and opportunities with Industry Affiliates.
---
Guest Speakers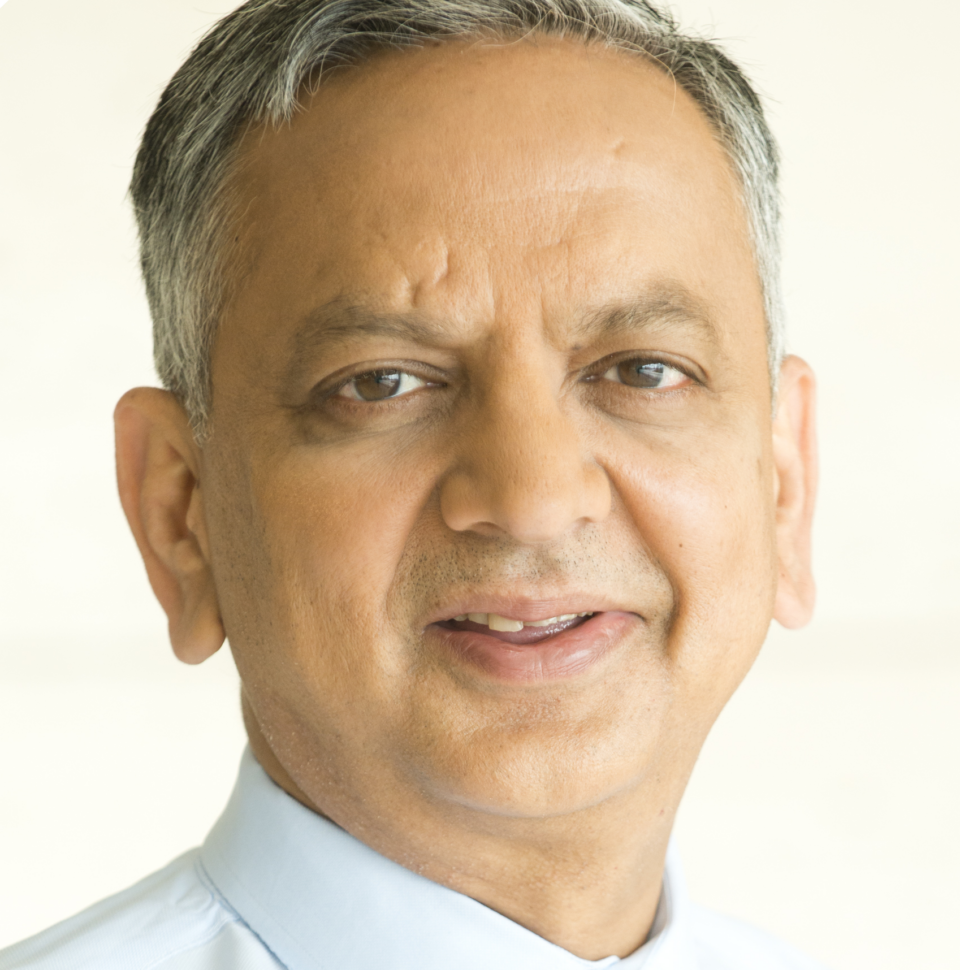 Technical Talk: Rohit Chauhan, EVP of Cyber and Intelligence, Mastercard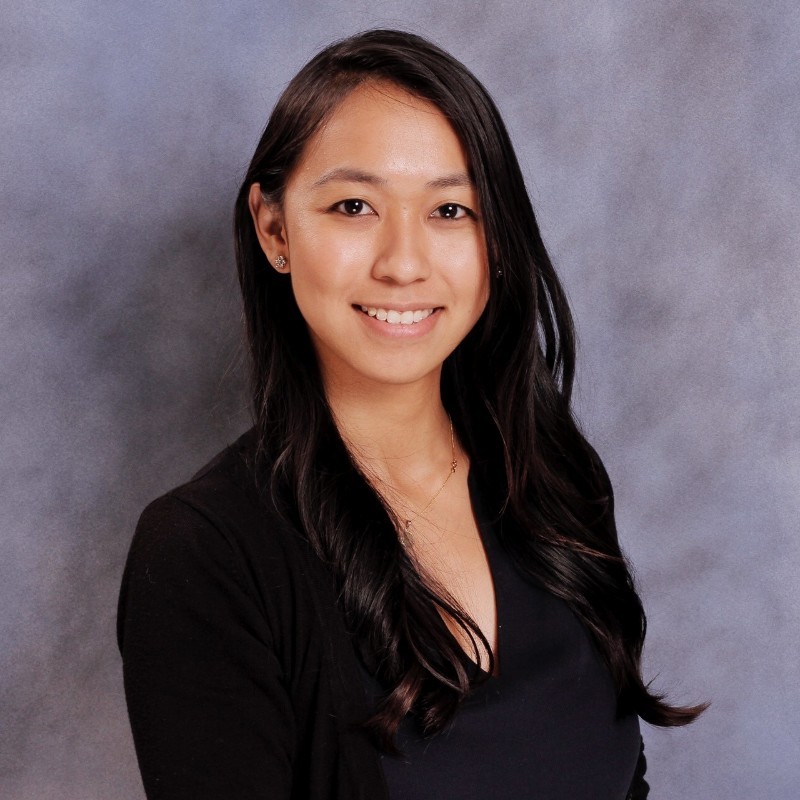 Stephanie Cabalatungan, Manager, Talent Acquisition, will share upcoming opportunities at Mastercard.
Moderated By: Jessica Rodriguez, Industry Engagement and Outreach Officer, The Data Science Institute
---
Details
Wednesday, September 29 (5:30 PM – 6:30 PM ET) – Virtual

---
Abstract & Opportunities
The Five Pillars of AI @ Mastercard
As technology evolves to support increasingly important roles, users want to know if AI is trustworthy and protects personal data. Mastercard has developed five pillars to implementing AI where ethics and inclusivity are as important as growth and efficiency. This talk will review the five pillar approach and the strategic implementation of AI to engender trust in technology and foster AI innovation.
Rohit Chauhan is the Executive Vice President of AI and Security Solutions at Mastercard.  He is responsible for establishing Mastercard as an AI powerhouse, leveraging and implementing AI at scale, providing Mastercard and its business partners with a foundational competitive advantage for the future. 
Opportunities:
Visit all Campus Recruiting opportunities via mastercard.com/universityprograms
Our internship program is a ten week experience—it's designed to expose you to Mastercard's business, build foundational professional skills and engage with our purpose driven culture.
If you're a change maker currently in your senior year and ready to graduate this fall or coming spring, then you're ready for Mastercard Launch. You'll begin your time with us in an immersive, all inclusive, bootcamp that will help you get to know the Mastercard business, your colleagues and yourself.
---