DSI News
DSI Researcher Susan McGregor Discusses Internet Anonymity with The Washington Post
April 2, 2021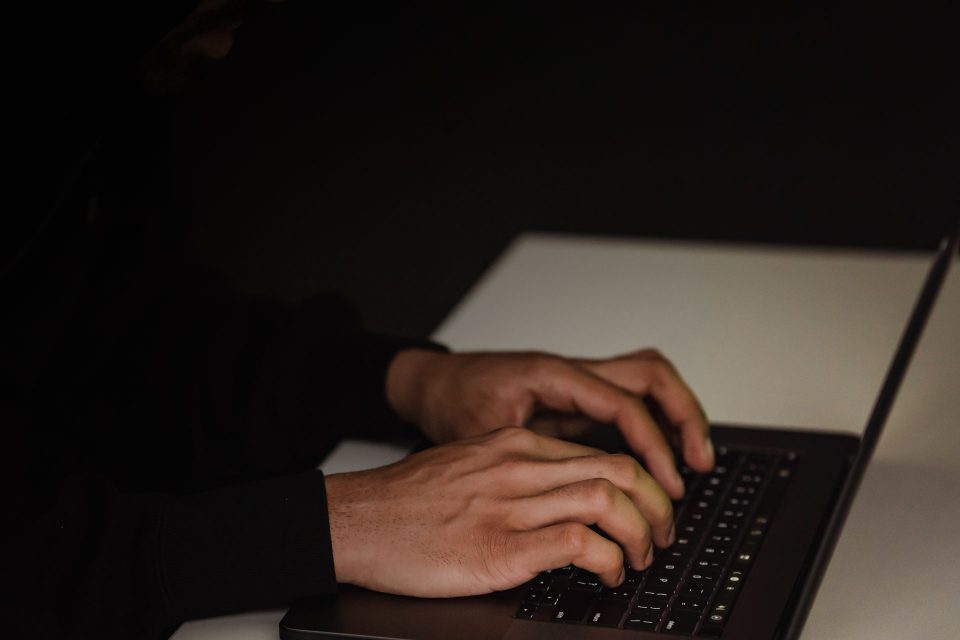 When "QAnon Anonymous" co-host Travis View divulged his real name, Logan Strain, he inadvertently exposed ethical issues for the news organizations that have quoted him.
News organizations prefer authentic identifiers to hold subjects and sources accountable for their representations in news articles. Pseudonyms are allowed in rare situations, usually related to safety concerns, and readers are typically alerted when pseudonyms are used. Strain acknowledged that he did not consistently tell reporters that Travis View was invented, and said he used the name to freely comment on QAnon without risking possible repercussions.
Data Science Institute associate research scholar Susan McGregor discussed Strain's pseudonym use with The Washington Post.
The rise of Internet culture, with its widespread use of anonymity and a variety of alternative naming conventions, has forced news organizations to rethink their policies without misleading readers, said Susan McGregor, a former Wall Street Journal data journalist and now a researcher for Columbia University's Data Science Institute specializing in journalist security.
"This is totally normal for the Internet. It's not surprising at all that he didn't want to do this under his real name," McGregor said.
Read More: One of QAnon's most widely quoted critics reveals his real name. Hint: It's not Travis View.