DSI News
DSI Researcher Susan McGregor Discusses Oversight Board's Trump Facebook Suspension Decision with Voz de América
May 10, 2021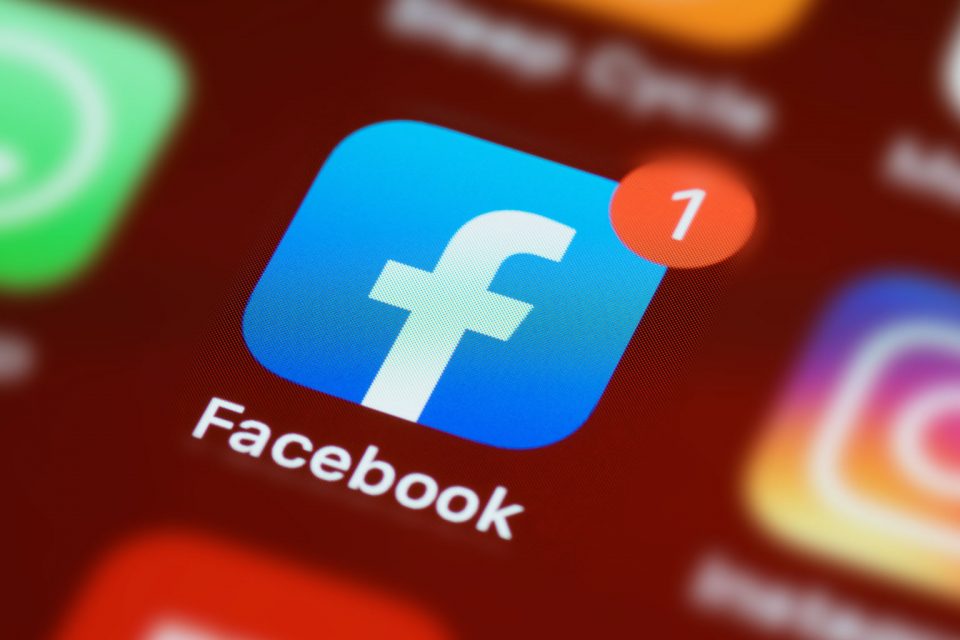 Last week, the Oversight Board, which Facebook created to review its toughest decisions on what people can post on its platforms, faced its biggest test to date when it ruled on whether the company should let former President Donald Trump back on its social network.
While the board upheld the company's decision to remove Trump after the Jan. 6 insurrection at the U.S. Capitol, it criticized the indefinite suspension and kicked the case back to Facebook to either ban Trump permanently or set a time frame for when he can return.
Data Science Institute associate research scholar Susan McGregor discussed the ruling and criticism with Voz de América.
"The Oversight Board told Facebook that indefinite suspension is not appropriate. It must establish a defined policy, whether there is a specified amount of time during which anyone found guilty of violating its terms will be suspended or made permanent."
WATCH: Consejo de Facebook conserva veto a ex presidente de Estados Unidos, Donald Trump