DSI News
DSI Researcher Susan McGregor Discusses VICE Media's New Commerce Strategy with Digiday
April 23, 2021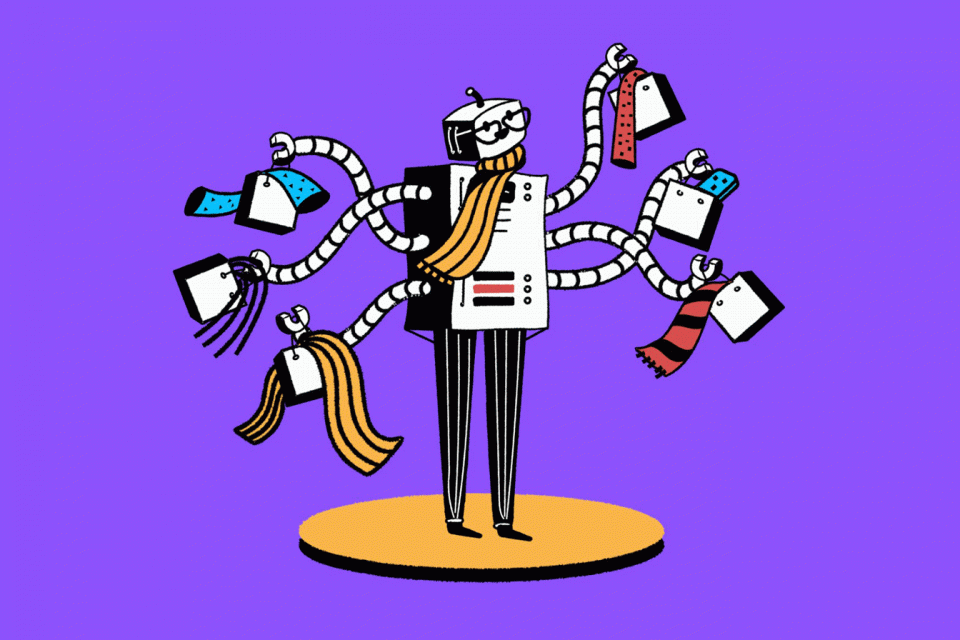 VICE Media is creating a dedicated affiliate business that will sit outside of the editorial team's purview. The investment in commerce comes after publishers saw the revenue arm become a bigger opportunity in 2020 as shoppers spent more time online than in-store.
Data Science Institute associate research scholar Susan McGregor discussed the recent changes at the digital media and broadcasting company and journalism commerce ethics with Digiday.
But that's not to say that the two divisions should operate completely independently of each other either, like how the advertising and editorial teams have remained separate for so long, said Susan McGregor, associate research scholar at Columbia University's Data Science Institute.
To produce commerce content that actually performs, there needs to be a sense of journalistic trust and narrative storytelling, McGregor added, which is why she said it makes sense for Vice to tap former journalists for the commerce positions.
Ultimately, a reader won't know or care where the commerce team sits in a company, McGregor said, but whatever umbrella it is put under, the content should be written honestly. "Readers pick up on whether you're being honest and independent or whether you're trying to push something," she said.
Read More: Vice is finally entering the affiliate space, but is drawing a firm line between edit and commerce