DSI News
DSI Researcher Susan McGregor Discusses Transcription App Security with Politico
February 18, 2022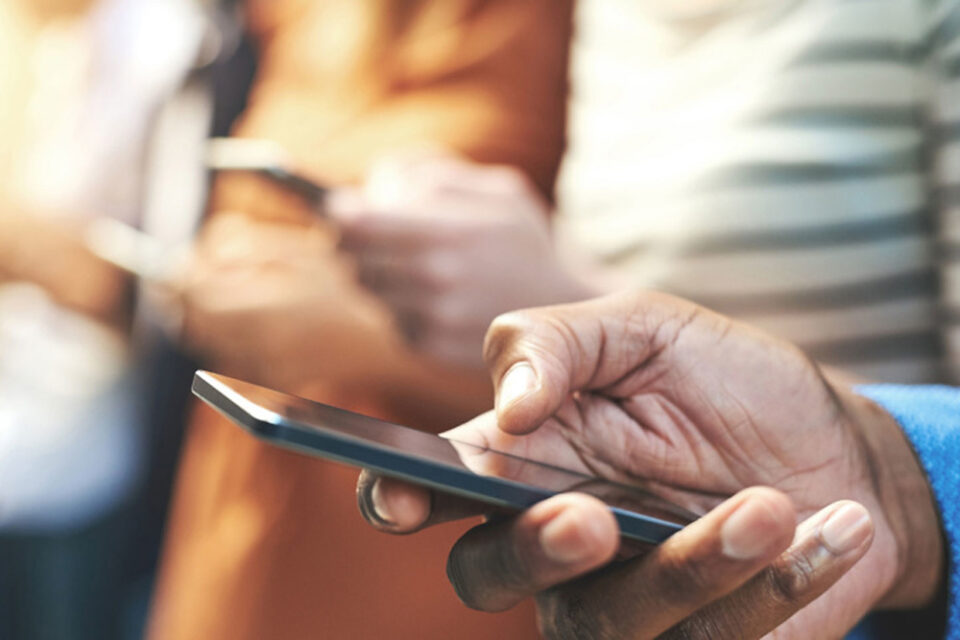 Otter.ai has become a favorite among journalists for its fast, reliable, and inexpensive automated transcription service. Powered by artificial intelligence, the app and its competitors, including Descript, Rev, Temi, and Trint, have virtually eliminated the once-painstaking task of writing up interview notes.
Experts caution that the apps' speed and convenience are accompanied by lax privacy and security protections that may put reporters, their data, and their sources at risk.
Data Science Institute associate research scholar Susan McGregor studies security and privacy issues affecting journalists. She connected with Politico to discuss the vulnerabilities of transcription apps.
"The fact that these AI-powered services exist and can turn a couple hours of audio into a reasonable written transcript often in a matter of minutes is a complete game changer," Susan McGregor, researcher at Columbia University's Data Science Institute, said of transcription apps. "These run on machine learning, which means that they expose your data to the algorithm that is both transcribing your text and almost certainly using your text and audio to improve the quality of future transcription."
Read More: My journey down the rabbit hole of every journalist's favorite app