Research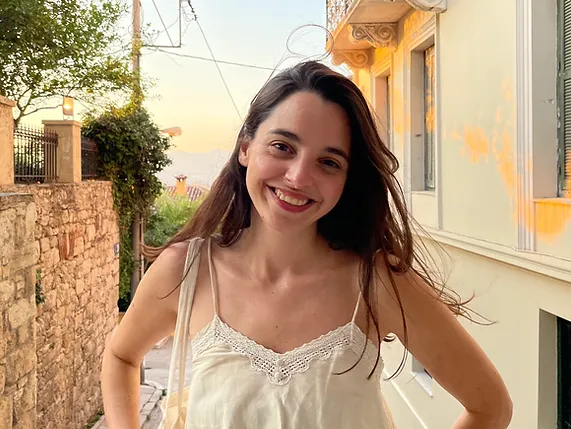 Shir Raviv
Data Science Institute

Postdoctoral Research Fellow
Dr. Shir Raviv is a political scientist who studies the politics of using AI in public policy implementation. She employs experimental methods to investigate how citizens perceive and react to the use of data-driven algorithms in high-stakes domains such as criminal justice, policing, welfare, and education. She also examines how their views change after receiving information or having personal experience with the technology.
As a Postdoctoral Research Fellow at the Data Science Institute, she works under the direction of Professor Tamar Mitts, Professor Jeffrey Fagan, and Dr. Jason Healey. Her research focuses on the political implications of AI use, especially for the minority communities that are disproportionately affected by algorithmic decision-making.
Before joining Columbia University in September 2023, Dr. Raviv earned her Ph.D. and M.A. in Political Science from Tel-Aviv University.