Data Science Day 2023
Wednesday, April 19, 2023
Data Science Day provides a forum for innovators in academia, industry, and government to connect. The in-person conference will host keynote presentations from leading voices in data-driven innovation, lightning talks from Columbia University researchers, and interactive poster and technology demonstrations. Speakers and program information will be announced here soon.
---
Location: Held In-Person, On Campus
Alfred Lerner Hall: 920 Broadway, New York, NY 10027 (Google Maps)
We are thrilled to bring Data Science Day back to an in-person format in 2023. The event will be held at Alfred Lerner Hall on Columbia's Morningside Campus. Please find campus maps and accessibility information via the Columbia Visitor Service Center.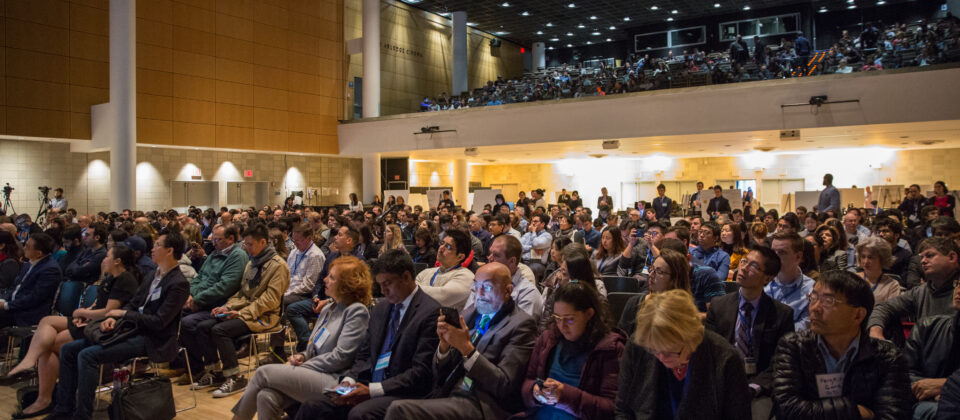 ---
Registration & Rates
Early Registration rates are available until Monday, February 20, 2023 (11:59 PM ET)
Columbia University Students: $20
Columbia University Community: $50 (following, $75). For students, faculty, staff, researchers and alumni of Columbia University
General Admission: $200 (following, $250)
DSI Industry Affiliates & NYC Government receive complimentary admission. Find details about the Industry Affiliates program here; and select your company from the drop down menu when registering for Data Science Day.
---
Contact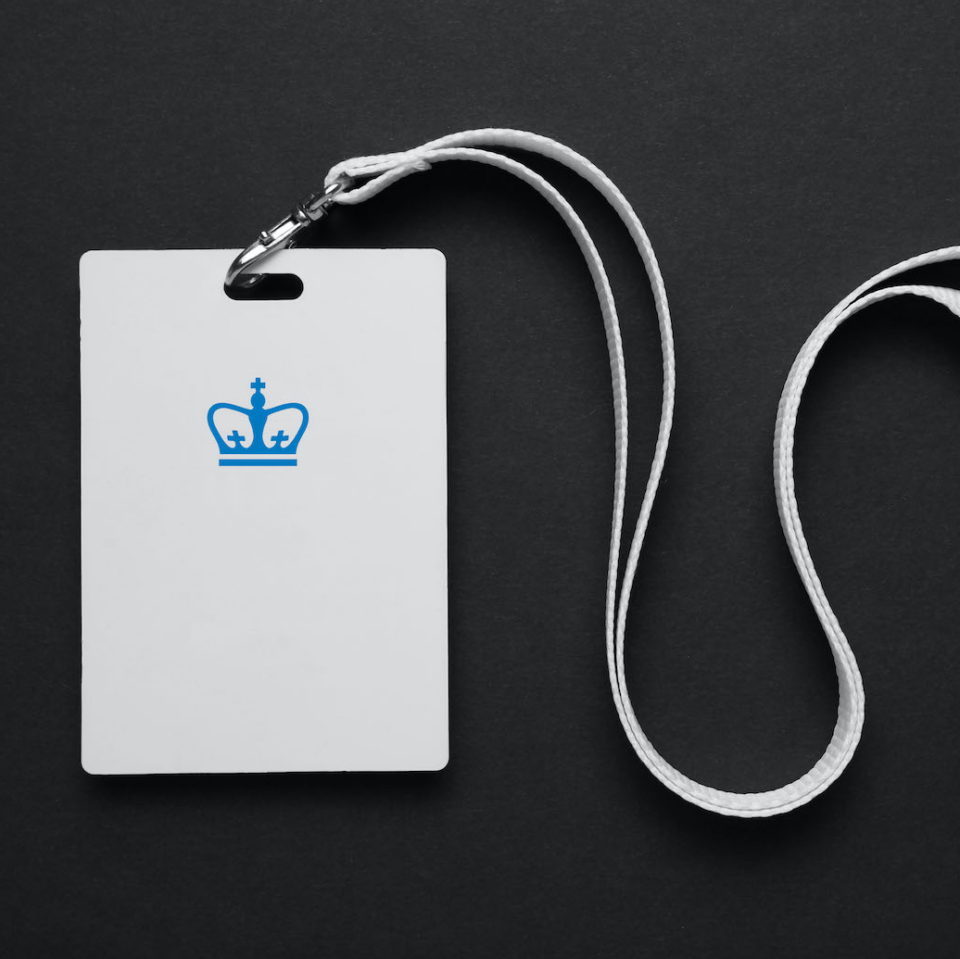 Questions? Write to DSI at:
datascience@columbia.edu
---
Thank You!
Data Science Day is made possible by the support of the DSI Industry Affiliates Program.