Faculty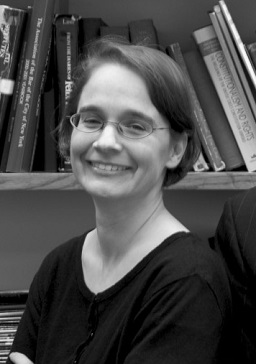 Clarisa Long
Columbia Law School

Max Mendel Shaye Professor of Intellectual Property Law
Clarisa Long joined the Columbia Law School faculty as the Shaye Professor of Intellectual Property Law in 2005. Prior to that, she was a Professor of Law and the Class of 1966 Research Professor at the University of Virginia School of Law.
Her research interest is at the intersection of intellectual property law and theory, the economics of information, property law, and contract law.
Before entering law school, Long conducted molecular biology research in New Zealand and at the National Institutes of Health in Bethesda, Maryland. She is a graduate of Stanford Law School, where she received the Mr. and Mrs. Duncan L. Matteson Award for appellate advocacy in Stanford's Kirkwood Moot Court competition, and was the Jane A. Sharp Scholar and the Walter J. Coleman Scholar. After law school, she clerked for Judge Alvin A. Schall of the United States Court of Appeals for the Federal Circuit, worked as an associate with Wiley, Rein & Fielding in Washington, D.C., and was a fellow at Harvard University.