Administration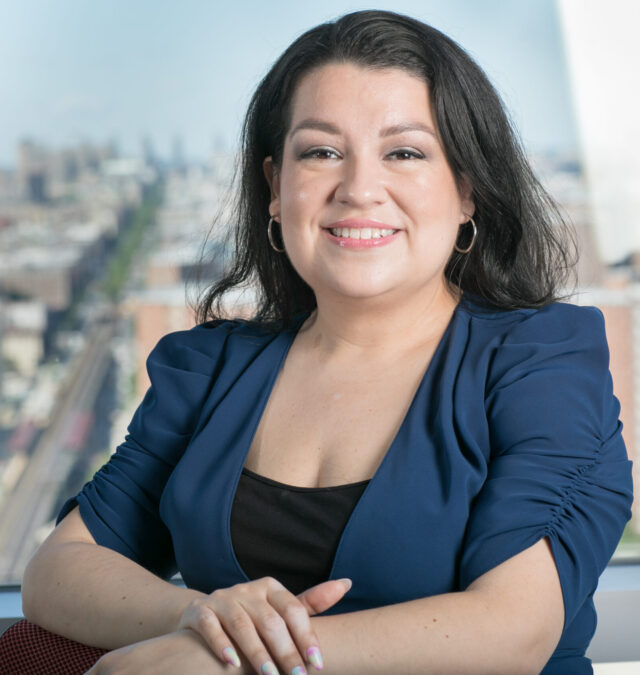 Jessica Rodriguez
Data Science Institute

Industry Engagement and Outreach Officer
In her role as the Industry Engagement and Outreach Officer, Jessica works closely with the Executive Director of Strategic Programs to execute external outreach and collaboration with industry, foundations, and government. She helps to showcase the Institute's profile as a global leader in data science research, education, technology innovation, and entrepreneurship.
Her responsibilities include managing the Institute's Industry Affiliates Program, identifying and establishing new industry partnerships, and developing a strategic plan that maximizes these relationships. She provides administrative operations expertise to identify and develop these mutually beneficial partnerships and link the expertise of the Institute with their industry and philanthropic missions.
Originally from Los Angeles, Jessica holds a Bachelor's degree in English from UCLA and a Master of Fine Arts degree in Writing from Columbia University.