Events
Data Science Day 2022
Wednesday, April 6, 2022
9:00 am - 5:00 pm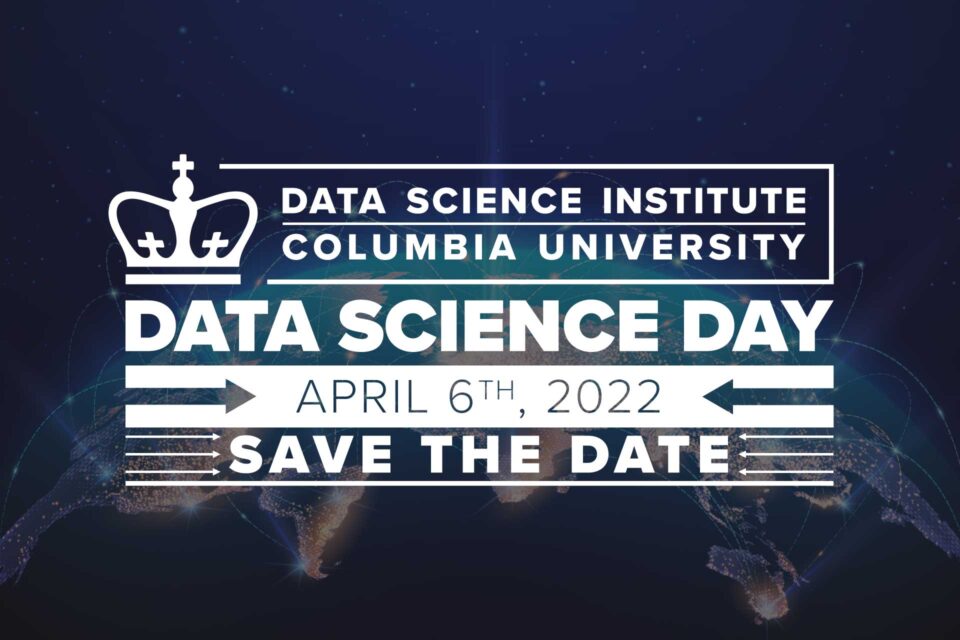 Data Science Day: Wednesday, April 6, 2022
Data Science Day provides a forum for innovators in academia, industry, and government to connect. The Data Science Institute's flagship annual event offers an unparalleled opportunity to experience the depth and scope of Columbia University's most innovative data science research.
---
Save the Date!
Be the first to know when Data Science Day registration is available. Leave us your contact details below:
---
Data Science Day will include: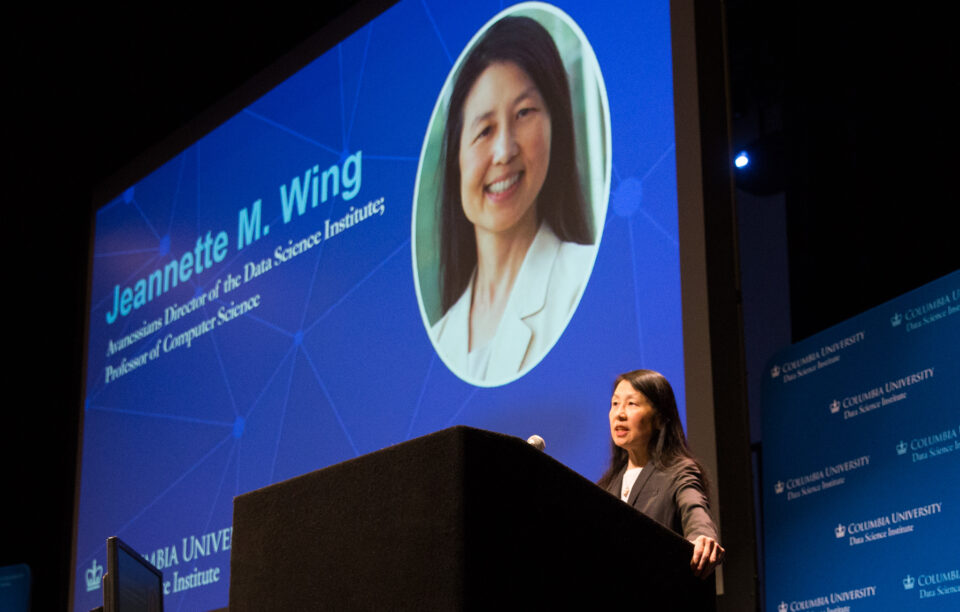 Industry Keynote & Announcements: A senior representative from the industry will take the stage. Jeannette M. Wing, Avanessians Director of the Data Science Institute, will share remarks and announcements.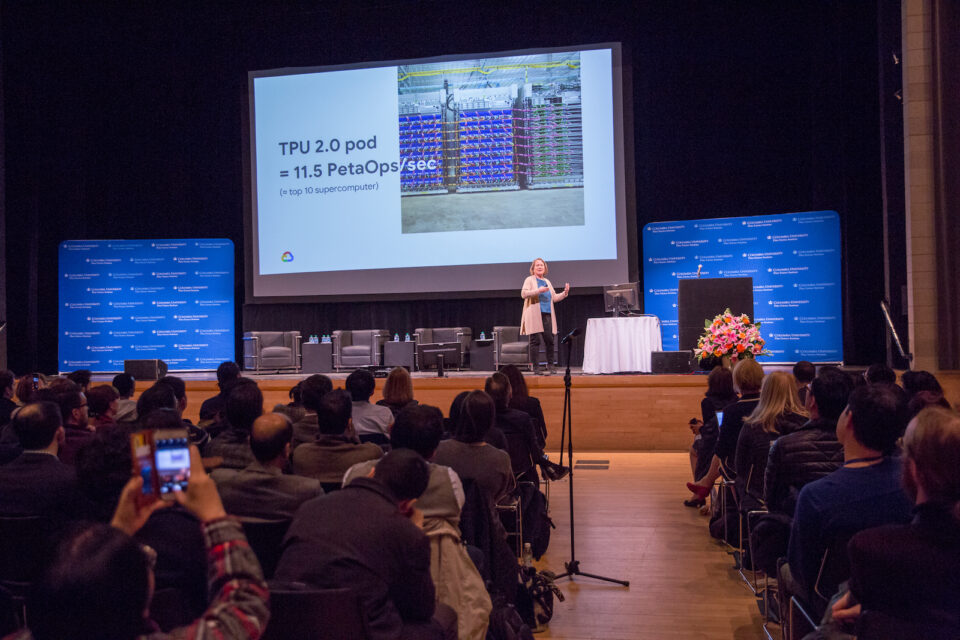 Lightning Talks: Hear from Columbia University's most innovative researchers. Faculty-led lightning talks will share emerging opportunities for data science across many disciplines and use cases.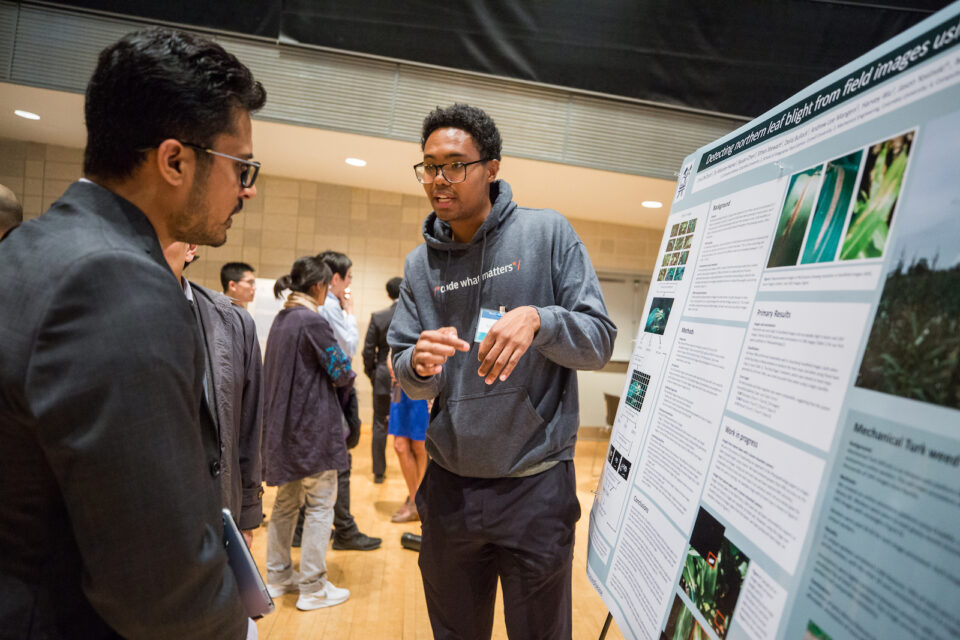 Poster & Demo Session: Meet the researchers who are building the next generation of data science methods and applications. Explore new data science posters, demonstrations, and abstracts.
---
Explore the Data Science Day Archive
Data Science Day has been held annual since 2016. Learn about our past keynotes, lightning talks, demonstrations, and more on the archive page.

DSI Industry Affiliates have exclusive access to Data Science Day videos and posters after the event. If you are a current DSI Industry Affiliate, please contact us at datascience@columbia.edu for a links.
---
Thank You
Data Science Day is made possible by the support of the DSI Industry Affiliates Program.