Research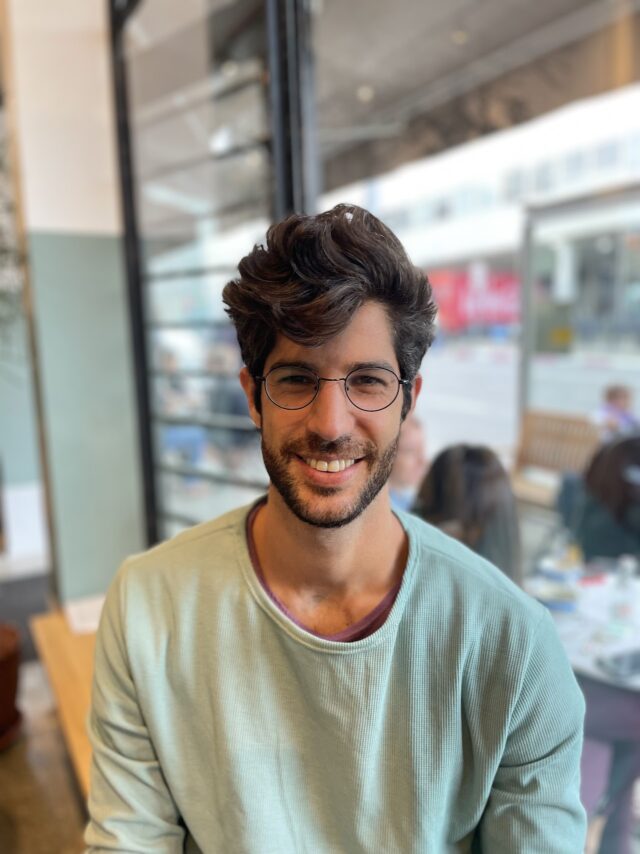 Amir Feder
Data Science Institute

Postdoctoral Research Scientist
Dr. Amir Feder is a Postdoctoral Research Scientist in the Data Science Institute, working with Professor David Blei on causal inference and natural language processing. His research seeks to develop methods that integrate causality into natural language processing, and use them to build linguistically-informed algorithms for predicting and understanding human behavior. Through the paradigm of causal machine learning, Amir aims to build bridges between machine learning and the social sciences.
Before joining Columbia, Dr. Feder received his PhD from the Technion, where he was advised by Roi Reichart and worked closely with Uri Shalit. In a previous (academic) life, Dr. Feder was an economics, statistics and history student at Tel Aviv University, the Hebrew University of Jerusalem and Northwestern University.
Dr. Feder was the organizer of the First Workshop on Causal Inference and NLP (CI+NLP) at EMNLP 2021.